Australian Paintings For Sale Online
Wishart Gallery and Art Studio
The Wishart Gallery and Art Studio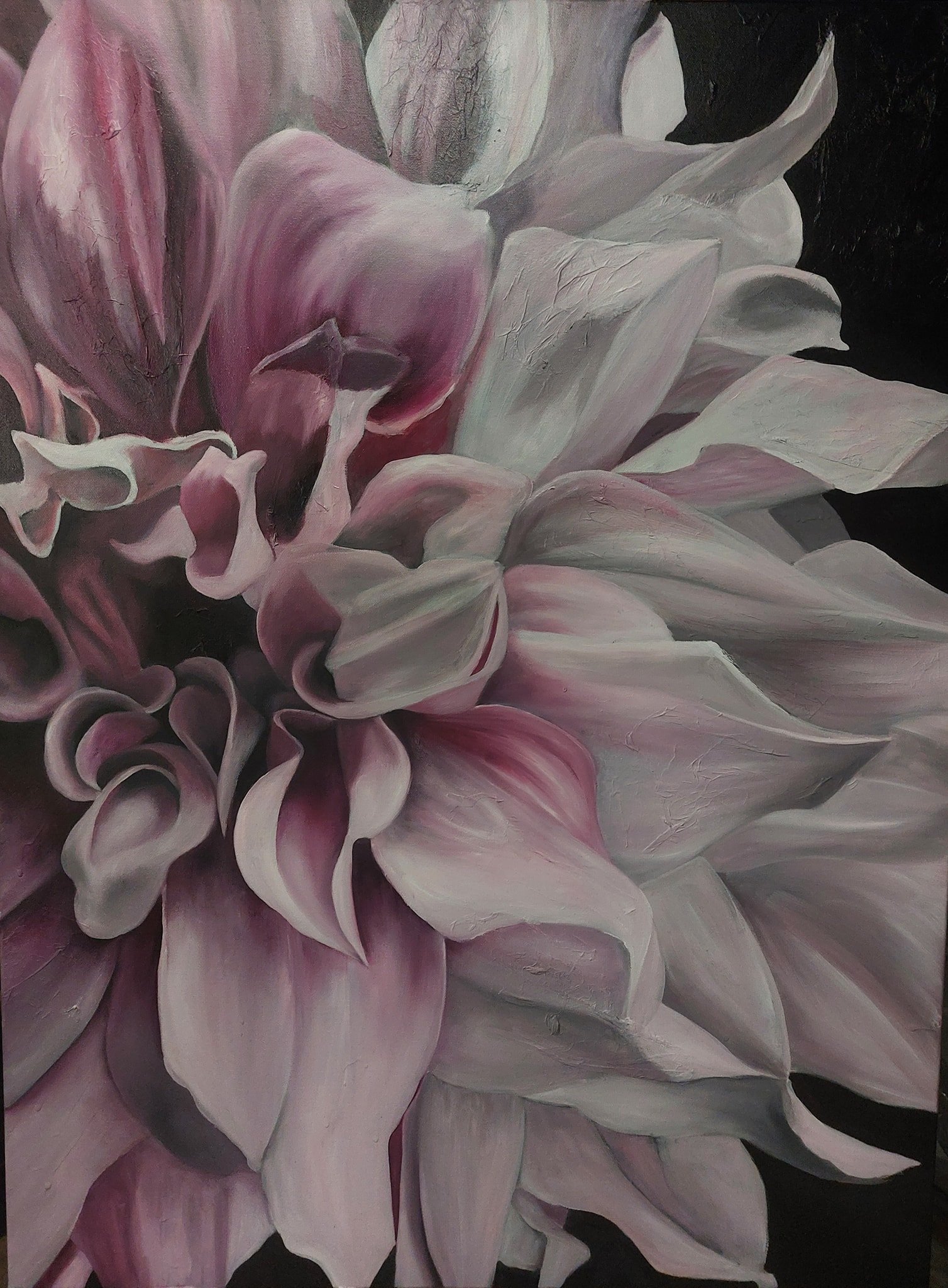 Ever since I was a child I have been fascinated by the ephemeral nature of the moment and of meaning. 
I create paintings, drawings and mixed media artworks by choosing mainly formal solutions, I try to develop forms that do not follow logical criteria, but are based only on subjective associations and formal parallels, which incite you, the viewer to make new personal associations.
My works directly respond to the surrounding environment and uses everyday experiences from the artist as a starting point. Often these are framed instances that would go unnoticed in their original context. With a conceptual approach, I use references and ideas that are so integrated into the process of the composition of the work that they may escape those who do not take the time to explore how and why these images haunt you, like a good film, long after you've seen them.
Our works are a drawn reflection upon the art of painting itself: thoroughly self-referential, yet no less aesthetically pleasing, and explores the relationship between the body and life as performance
Over the years, the Wishart Gallery and Art Studio has developed to support the artistic goals of our keen interest in art.  The gallery is gradually gaining a solid reputation and follower base in Australia and now offers our artworks for sale online. We take pride in our creativity, diverse art collection, well-defined business goals, personalized customer service, a wide range of affordable yet original art pieces, and ability to exhibit family talent. We are thrilled to have the opportunity to share our unique art with the world.
We offer our own Blue Mallee Eucalyptus Oil, Paint N Sip classes with a unique difference and other art workshops on a regular basis.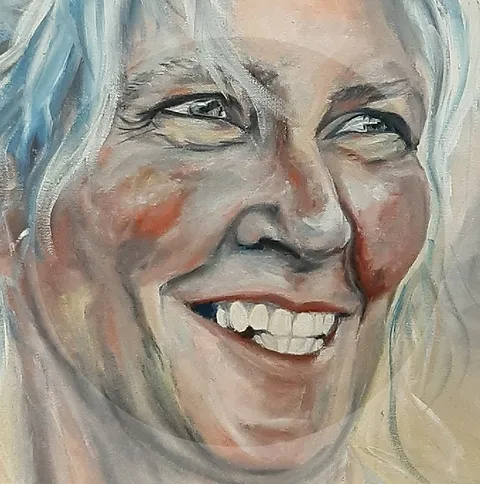 Creator, Owner & Operator of Splatter Gallery & Art Studio West Wyalong NSW Australia since 2013.. and now Wishart Gallery and Art Studio 2023
Blessed mother of 3 beautiful daughters, all artists among other talents and 3 handsome sons, not artistic in the least, at least not yet but talented in other areas all the same. 
I have always had a passion for art, but life as it tends to do, got in the way. But finally, in 2013, I found the perfect space to create and enjoy my art- at Splatter Gallery, located in rural Australia, West Wyalong, New South Wales. Here, I was able to display artwork from fellow artists in my beautiful community and teach adults and children about the importance of art. It was through my gallery that I was finally able to truly express myself and share my love of art with others.
Together with my families support I run Splatter Gallery and Art Studio, which offers original art and art-based products created by an array of talented local artists, as well as locally produced Blue Mallee Eucalyptus Oil farmed by the family on our property. I am passionate about my work and take great pride in offering high-quality, unique art that is sure to inspire and speak a thousand words. I enjoy exploring different mediums and dabbling in whatever I can get her hands on.
My paintings are based on formal associations which open a unique poetic vein. Multilayered images arise in which the fragility and instability of our seemingly certain reality is questioned. Through a radically singular approach that is nevertheless inscribed in the contemporary debate, I try to approach a wide scale of subjects in a multi-layered way, liking to involve the viewer in a way that is sometimes physical and believes in the idea of function following form in a work.
Wishart Gallery is the evolution and exciting next step for my art journey. It exhibits a collection of unique art from the femmes of our family, Clairre,  Jade- Ashleigh, Reba Max and Gabriella. We are proud of our creativity, our eclectic art collection, and clear business direction. 
We offer a huge variety of affordable artworks to choose from, and a range of mediums from paintings to drawings to photography, all being original and one-of-a-kind pieces of art. We're always keen to showcase our families art and are keen to be given the opportunity to shine and express our expertise.
Our beautiful collection of Art , each unique and individual but sometimes learning and gleaning from each other…
Art classes for all ages and skill levels! To find out more of what we offer, email, message us or pop in when we are open.